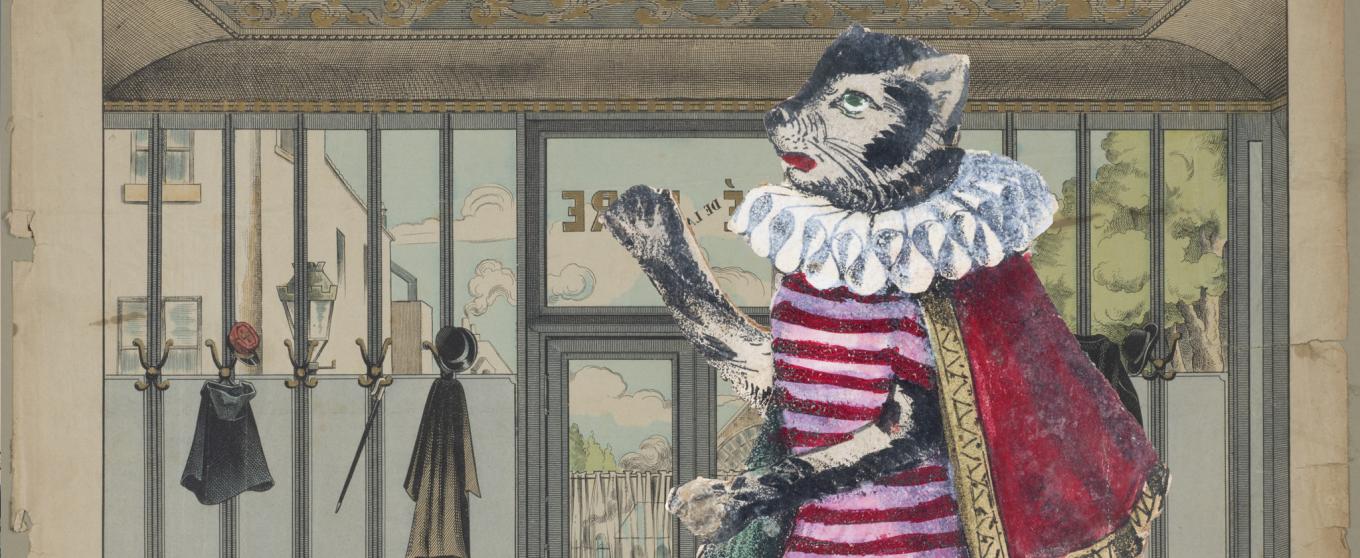 open ATELIER ouvert
Do you know the adventures of Puss in Boots, Aladdin or Sleeping Beauty? About 100 years ago, children performed these and other stories in their own living rooms. No television or tablet for these boys and girls, no: with scissors, glue and paper, they built the most fantastic paper theatres and other toys together with their parents.
And now it's your turn! Every first Sunday of the month, join us at the open ATELIER ouvert table where a museum educator will help you make your own toys with paper, cardboard, felt, paint and, well, anything really! We create something different every month.
IN OCTOBER we will be making cute felt finger puppets: mum, granddad, dad, cousin, dog and all your other family members are the stars of your story!
Who for?
Handy Andys and Adreas from 5 to 10 years old, with a little help from mum, dad or granddad
When?
2.10.22 |The activity takes about an hour - choose when you prefer to join (14.00 or 15.00)
Cost?
Included in an exhibition ticket (€ 10 / 8 / 6) + € 3 (for 5-10 year olds)
Need more info? Ask your question via public@kmkg-mrah.be